Shanghai Ochs has always been a leader in thyristor dimming solutions. As early as 2012, Ochs solved the problem that the constant voltage LED products that have been plaguing the industry cannot be dimmed with the thyristor integrated power supply. Recently, Shanghai Ouchs thyristor dimming series has added a new member - thyristor power amplifiers EUPB105 and EUPB0405, two models are 1 channel and 4 channels, each with a maximum output current of 5A.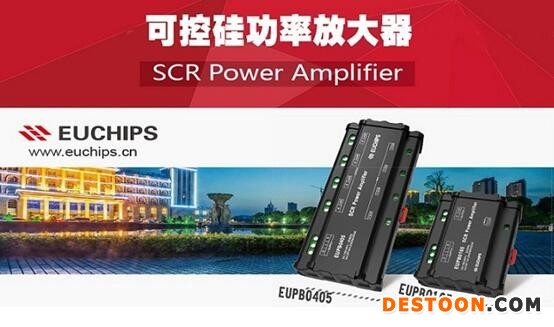 In the lighting design of large buildings, due to the design effect of the lighting scheme, the power requirements are high. When the dimmer cannot meet the power requirements, we tend to increase the number of dimmers, but this will greatly Increase costs. The latest power amplifier from Ochs can perfectly solve this confusion. Only need to increase the cost of the power amplifier, you can meet the dimming requirements, more reasonable energy saving and control costs.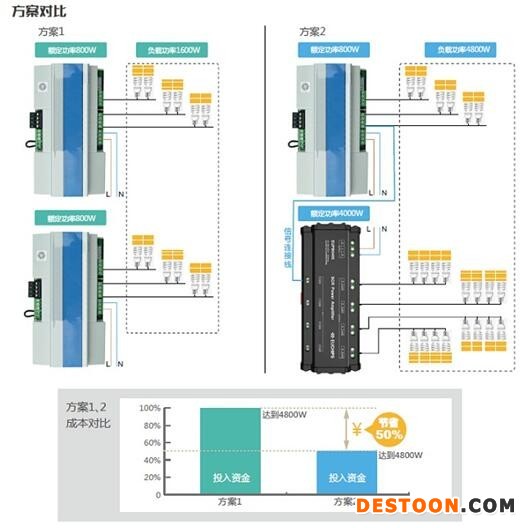 Both Ouchs power amplifiers are self-adaptive 100-240V leading edge/back edge phase-cut signals, which can be used to dim incandescent, halogen, LED thyristor dimming fixtures or power supplies, mainly to improve thyristor tuning The light-cranking and the control capacity of the phase-cut dimming module in the lighting control system are compatible with various brands such as Philips, Panasonic and Lutron.


Over the past 11 years, Ouches has been committed to the R&D and production of LED control systems and dimming fields, and continuously strengthens technological innovations. Innovative and upgrading, in terms of product shape, product performance and quality, customers' needs Supreme, everything is aimed at customer satisfaction, and strive to develop and produce more new LED control systems and dimming drive series products, to provide you with a complete LED lighting control solution!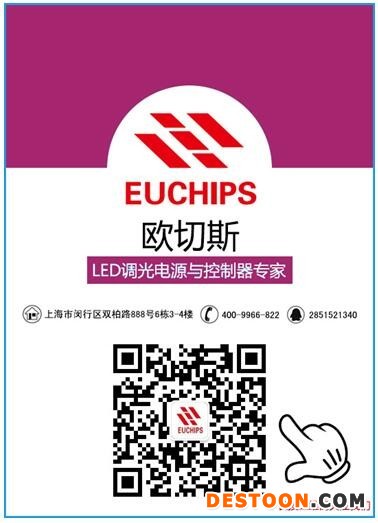 LED Business Network led to focus on e-commerce platform to promote led enterprises + Internet, the official website http://